Used Alloys
Welcome to UsedAlloys.uk home to thousands of used alloys from sellers all over the UK. Buying alloy wheels in used condition is a great way to save money when looking to upgrade the looks and performance of your car.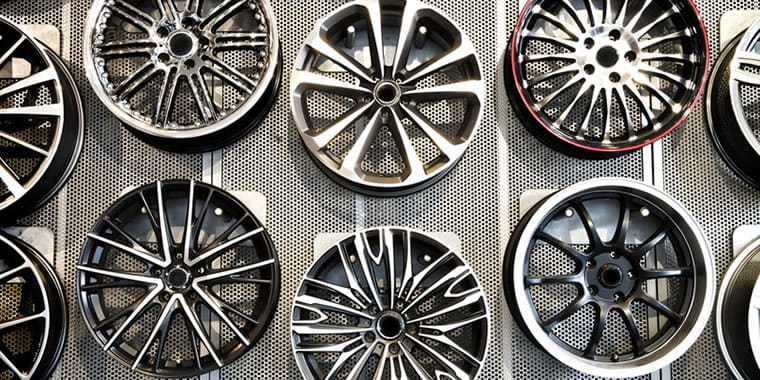 All wheels for sale are priced at a fraction of what they would cost at a dealer or supplier. It is often a great idea to buy a set of second hand genuine alloy wheels over a cheaper pair of new replica wheels which are often not as well made If you are looking to upgrade your wheels with a used set of alloys, then this site will help you find the perfect set!
On our site you will find a massive range of used alloy wheels from car makes and models such as Audi, BMW, Fiat, Honda, Jaguar, Land Rover, Range Rover, Lexus, Mazda, Mercedes-Benz , Mitsubishi , Nissan, Peugeot, Porsche, Renault, Saab, Seat, Subaru, Vauxhall, VW and others listed! There is a huge range of different fitments available including 14", 15", 16", 17", 18", 19", 20" and even larger sizes!
Buy Used Alloy Wheels Online
Buying used alloy wheels online is a fantastic way to save money over the cost of buying brand new wheels directly from the main dealer. There are so many individuals and companies all over the UK looking to sell alloys in used and refurbished condition. You can often pick up bargain wheels in as new condition, or if you are on a budget there are some great savings to be had on alloy wheels with slight damage or curbing.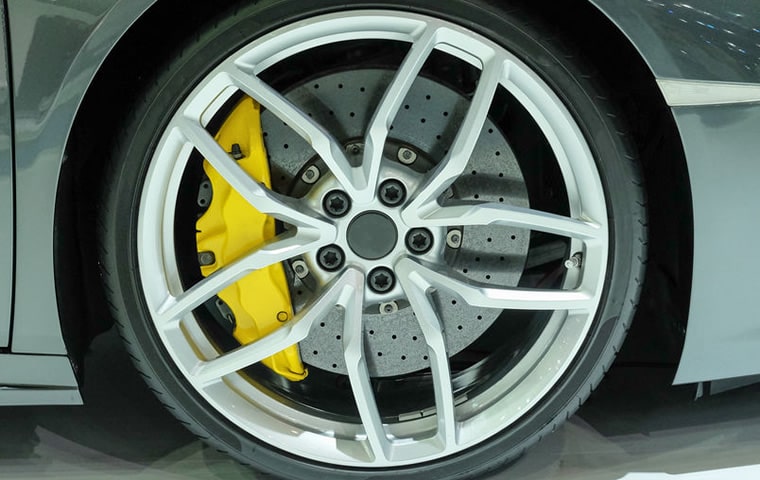 Quite often the alloy wheels on this site can be purchased with tyres, which make it far easier to get the wheels straight onto the car once they have been delivered. Although typically alloys with tyres cost a bit more, it can be a major saving over having to have brand new tyres fitted by a garage once the wheels arrive!
Many people have been using out site for years to find and buy some of the best alloy wheels for their car at a fraction of the price they would usually cost. We showcase thousands of used alloys spanning over all makes and models of cars on the UK roads. Whether you are looking to replace damaged wheels or looking to upgrade, you are sure to find exactly what you are looking for!
The Cheaper Way To Buy Alloys!
Buying alloy wheels for your car can be one of the most expensive upgrades you make, which is why we highly recommend that you buy used alloys to keep costs down! For those on a budget it is a great idea to buy original alloy wheels in second hand condition rather than opting for a set of cheap replica alloys. With so many sellers looking to part with their alloy wheels, you can find the correct set of wheels for your exact make and model of car, at a price which suits you.
Start searching now for the perfect cheap alloy wheels for your car, you may be surprised at just how much money you can save buying second hand!